Crop Selection Tool
This Crop Selection Tool is designed to help growers identify specialty crops suited to the conditions of a specific farm based on climate, soil, and certain production factors. Many factors influence what crops can be grown on a site, and not all of these factors are included in this tool. This tool only provides possibilities for further investigation, however unique microclimates or modified
production practices such as row covers, mulches, soil amendments, or improved drainage may allow for the cultivation of crops not on the output list. It is important for growers to thoroughly read the information sheets for each crop. Market potential is not factored into this tool. Growers should be aware that identifying and securing a market is a critical step, and this should occur before growing any specialty crop.
Notes on Using this tool

In this Crop Selection Tool, field crops are considered larger scale crops that are machine harvested and typically have lower requirements for labour and/or specialized equipment. The irrigation requirements listed in the final table are based on both the water needs and economics of the crop. Labour can sometimes be offset by the use of specialized equipment and vice versa.
1.

Do you want to grow an annual (including biennials and perennials grown as annuals) or a perennial crop?

2.

Click on your location on the map shown.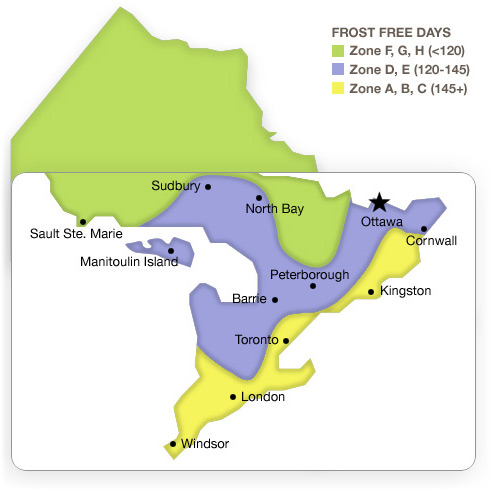 Location: Please choose a location
2.

Click on your location on the map shown.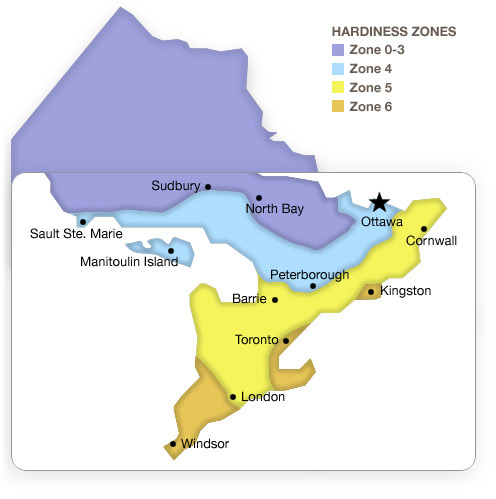 Hardiness Zone: Please choose a zone
3.

What is your soil type?

4.

Do you want to grow a field or horticultural crop?

Crops matching your selection
Resources required:
Clicking on a crop below will take you to the crop profile page in a new window.